Meet the Team at Centres for Health Alberta
Dr. Bill Bowd – Chiropractor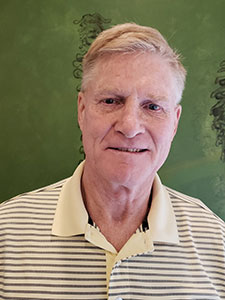 I have been a chiropractor for over 20 years, having joined the Village Chiropractic Team in July of 1998.
My greatest passion is spending time with my family. My wife Barbie and I have three grown children Alysse, Gradyn, and Bretton. I believe that we have the obligation to ourselves and family to maintain a healthy lifestyle and promote this to all of our patients.
As well as being actively engaged in the Chiropractic profession, I also enjoy camping, hiking, fishing, and coaching rugby.
I look forward to meeting you and your families,
Welcome to our Clinic!
---
Dr. Greg Gellert – Chiropractor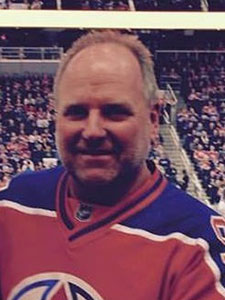 I was born and raised in Winnipeg where I studied sciences in both the Universities of Winnipeg and Manitoba. From there I spent four years in Toronto at the Canadian Memorial Chiropractic College.
Upon graduation I settled here in Central Alberta and joined Dr. Todd in establishing Village Chiropractic Clinic – Red Deer Center for Health.
I have been blessed with a wonderful wife; Marie-Claude and four awesome children; Shannelle, Kane, Zoe, and Blyss.
I feel very strongly about the pursuit of optimal health through a balance of physical, emotional, and spiritual well being. It is a great honor to serve you in this quest for wellness and I am committed to working with you in establishing healthy drug-free families!
---
Brian Moore – Registered Muscle Therapist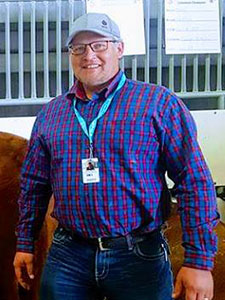 I have been a part of the Village team as a Registered Muscle Therapist since 1993. I graduated from Mount Royal College and have been an active member with the Massage Therapy Association of Alberta.
I live west of Red Deer with my wife Lisa and our five children; Jenaya, Kolton, Davin, Boyd, and Westin. We love the country life! I look forward to meeting you soon!
Welcome to the Clinic!
---
Breanna Mansell – Registered Massage Therapist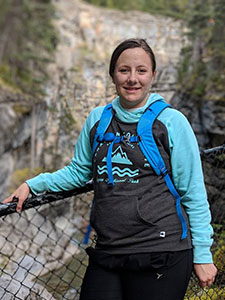 I have been a Registered Massage Therapist Since 2008 – and have been a part of the Village Team ever since!
The thing I love most about being a massage therapist is helping people realize that they don't have to live in pain. I try to educate patients on self care, and how to improve their health and wellness.
I offer massage therapy, as well as cupping and sports massage.
When I am not working at the clinic, I love reading, yoga, hockey, and of course – the mountains.
Welcome to our Clinic! I hope to see you soon.
---
Thanks for visiting our site. We look forward to meeting with you in person and learning how chiropractic can fit into your health care goals. Give our Red Deer chiropractic office a call or click here to email us and we can arrange a time to explore your options!
---